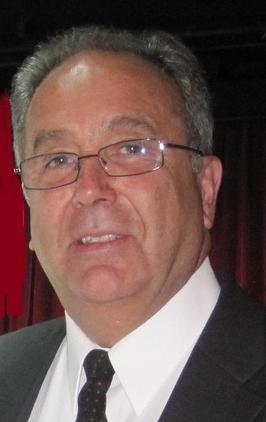 Robert H. Weber
Owner and Director
Tel.:450-687-1840
Fax: 450-687-4672
@: laval@royallepage.ca

Robert has been working in Real estate for the last 43 years! He's always been professional and passionate throughout the years and still has an impeccable customer service.

He has a huge professional knowledge acquired in multiple formation cessions, for example:
-Professional Selling skills II (Xerox Corporation);
-Real estate Mediation;
-Professional Ethics;
-Corporate and Property Law.

Very versatile, he will always listen to you and is easy to talk to!